On this planet, there are many people who considered blogging as a full-time profession and earning a good amount of money. So, why not you?
You can start blogging as a part-time profession, but gradually it will grow and you can consider a full-time profession.
On the internet, you can find many bloggers who are earning 7 digit figures in a year.
I am not saying 7 digit income is easy. But I want to say that 4 to 5 digit income in a month or 5 to 6 digit income in a year is not very hard.
Just what you need to know is the key points of earnings.
What are The Main Sources of Earning from Blogging
Actually blogging is a diversified income source. Let's see the income source from a blog:
AdSense
Affiliate Marketing Business
Guest Post
Sponsored Article or Space
Selling eBooks or tutorials
AdSense
AdSense is one of the most popular earning sources for bloggers. You can find almost all the blogs, they are using AdSense for earning. But you should not think earning from AdSense is very easy. Because in AdSense CPC start from $0.01 and you can get up to CPC $55.00.
So, if you want to earn a good amount of money from AdSense, you have to find out a high CPC niche.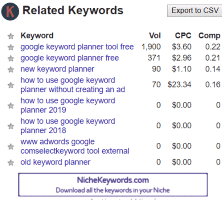 You can use Google's keywords everywhere and Google trends tools for taking the right decision for choosing a good and profitable niche.
Affiliate Marketing Business
Affiliate marketing is a great way of earning money online. If you can choose the right niche, affiliate marketing commission can be mainstream income for you.
For a successful affiliate marketing business, you have to follow the same process you followed for getting a high CPC niche.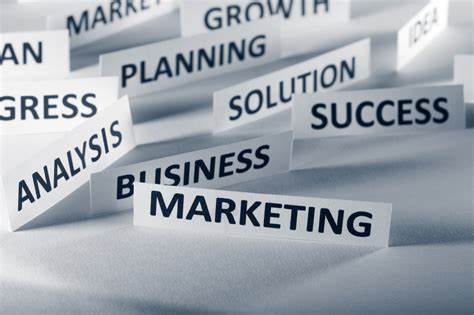 When you have finalized your niche, now time to start article or content writing. Your article should be unique and informative. For the affiliate marketing business, your article should be a copywriting article.
Now time to apply for affiliate links. You can apply to Amazon, eBay, ShareASale, Market Health, etc for affiliate business. When they approve your application, they will provide you with a link, some banners, and images of products.
You have to insert affiliate links into your articles with banners and product images.
Now, you have to do search engine optimization and digital marketing for your blogs and keywords. Social media marketing, email marketing are also very effective for a successful affiliate marketing business.
Paid Guest Post
Though all bloggers don't allow guest post to their blogs, it could be a good source of earning for you. When your blogs have good DA, ranking keywords on the 1st page of the search engines, and organic traffic, many bloggers will be interested to post their articles to your blog.
Guest bloggers will insert their website/blog links into their articles for getting authority and traffic to their site.
You can earn money from the guest bloggers as they are getting links and traffic to their websites.
There are many blogs that take $50-100 for each article published.
Sponsored Article or Space
Almost all bloggers earn money from selling space or articles to commercial organizations.
When your keywords are ranking on the 1st page of the search engines and getting enough organic traffic, your website/blog is a very good place for displaying products or services.
Commercial organizations will pay you to display their products or services in your popular articles or space on your website or blog.  
Sometimes commercial organizations pay money to write an article and publish it on your blog.
Selling eBooks or Tutorials
As a blogger, you must have some special knowledge about what you are writing. Just think, you have knowledge about gardening and you are writing about gardening. When your keywords are ranking on the top page and getting enough traffic, many of them will want to buy your guidelines, eBooks, or tutorials about gardening. You can sell your gardening tips, knowledge, and ideas by developing eBooks or you can offer online tutorials.
There are many other earning sources that will come to you when you will start blogging professionally. As a professional blogger, you will get an invitation to attend the international conference and you will get paid.
Earnings Ratio from Blogging
When your keywords are ranking on the top page of the search engines, you can expect the earnings like
30% to 40% from eBooks and tutorials sale
30% to 40% from affiliate marketing commission
10% to 20% from sponsored space
5% to 10% from AdSense
10% to 15% from paid guest post articles
Best Platforms To Start Blogging
There are many popular platforms to start blogging. Blogspot, WordPress, Medium, Wix, Squarespace, Weebly, etc are very famous platforms for starting blogging.
You just need to open an account in the blogging platforms, choose a beautiful name that matches your niche, and start writing.
If you buy a domain and insert it in the blogging platform. It will be helpful for your identity.
Otherwise, these blogging platforms will give you sub-domain facilities. But you can monetize your sub-domains.
If you don't want to start blogging on these platforms, no problem. You can build your own website start blogging there also.
End Words
Blogging is a very good and respectable profession. If you are in an established profession, you can start blogging as a second source of income. Gradually your blog will grow and it will be your main income source.
You can buy images for your blogs online. Indian stock photos are a very good platform for collecting photos for your blogs.
If you are a graduate student or looking for an opportunity, you should start blogging right now. The more you can give attention to your blog, your blog will return to you more.
So, you can definitely consider blogging as a full-time profession.
Related Articles
Summary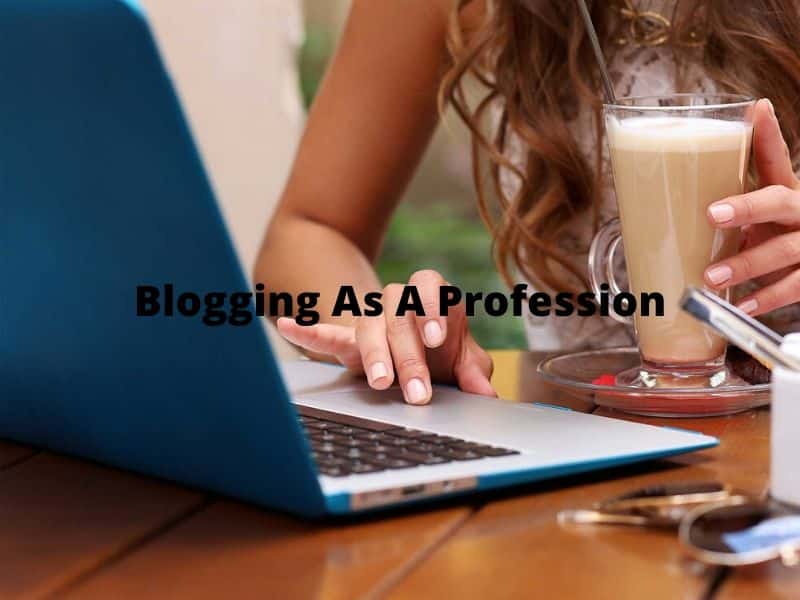 Article Name
Can You Consider Blogging as a Full Time Profession
Description
Blogging is a great way of earning money online. You can consider blogging as a full-time profession. Get ideas about how you can earn money from blogging.
Author
Publisher Name
Publisher Logo